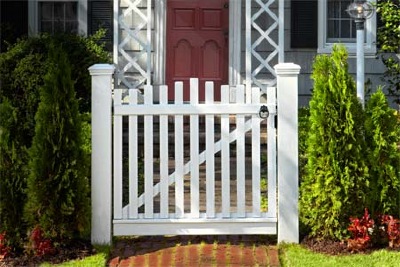 Here's some other things you might need.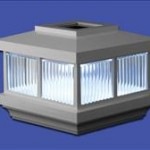 Solar lighting for your fence or deck

Specialty installs. Dumpster enclosures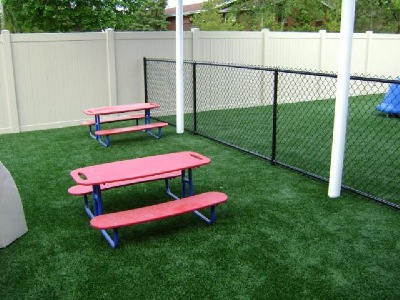 Play grounds

Wood, Vinyl & Aluminum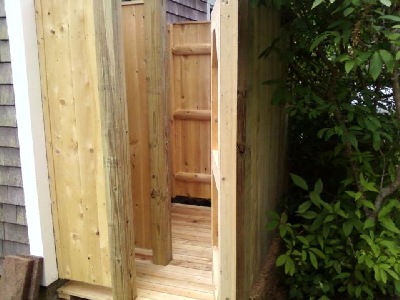 Shower enclosures.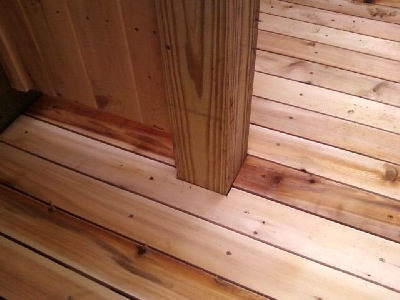 Floors & Benches.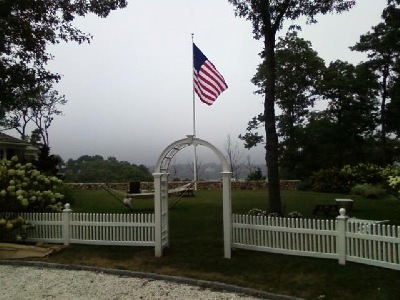 Arbors & Flag poles.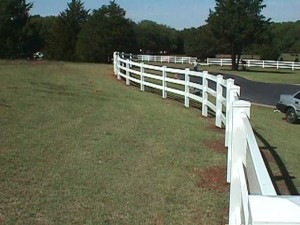 Two and Three rail vinyl

We also offer...

Custom decks. Power washing & Snow removal.

We look forward to working for you!

Toll Free 1-866-296-4306