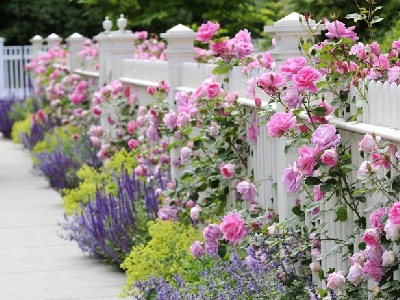 Mid-Cape Fence co. is locally owned and operated family business. With over 20 years in the trade. Providing you with top quality materials and professional installation.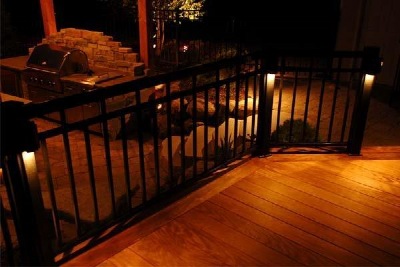 With prompt and reliable services, we pride ourselves with customer satisfaction. Done your way...We can provide you with information regarding all aspects of the fencing industry.

Mid-Cape Fence provides free estimates and is fully insured. You can reach us Toll Free at 1-866-296-4306. Or Cape Cod 508-619-7380 We are looking forward to hearing from you. You can also contact us at our e-mail address: M.Farley@MidCapeFence.comcastbiz.net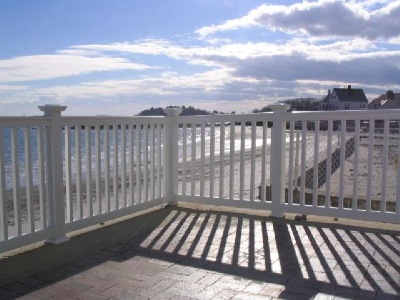 From the white picket fence, to miles of industrial chainlink. And everything in between.

Mid-Cape Fence Co. would like to work for you.